TRUE
ORIGINALS
Krzysztof loves to fire up his bike and ride out onto the open road. It's where he feels free. And it's where he meets fellow riders and talks bikes. That's why he truly understands what today's riders need.
He's a True Original.
view catalogue here
working with true originals
TRW offers you many types of motorcycle enhancement solutions. That's why our True Originals know how to make each element work together in perfect harmony to give the best safety and performance on the road, off-road and on the track. Through continual development, we enhance motorcycle parts to become perfectly balanced elements of the overall vehicle dynamic, using the individual knowledge and expertise of our True Originals.
safety and performance
Because we're always at the forefront of innovation, you'll get the very best developments in technology from us with enhancements that increase safety and performance.
Our motorcycle parts range offers premium quality and increasingly wide coverage. All parts are maximized for safety and performance using the best of materials and, if applicable, come with a certificate of conformity for complete peace of mind.
VIEW THE RANGE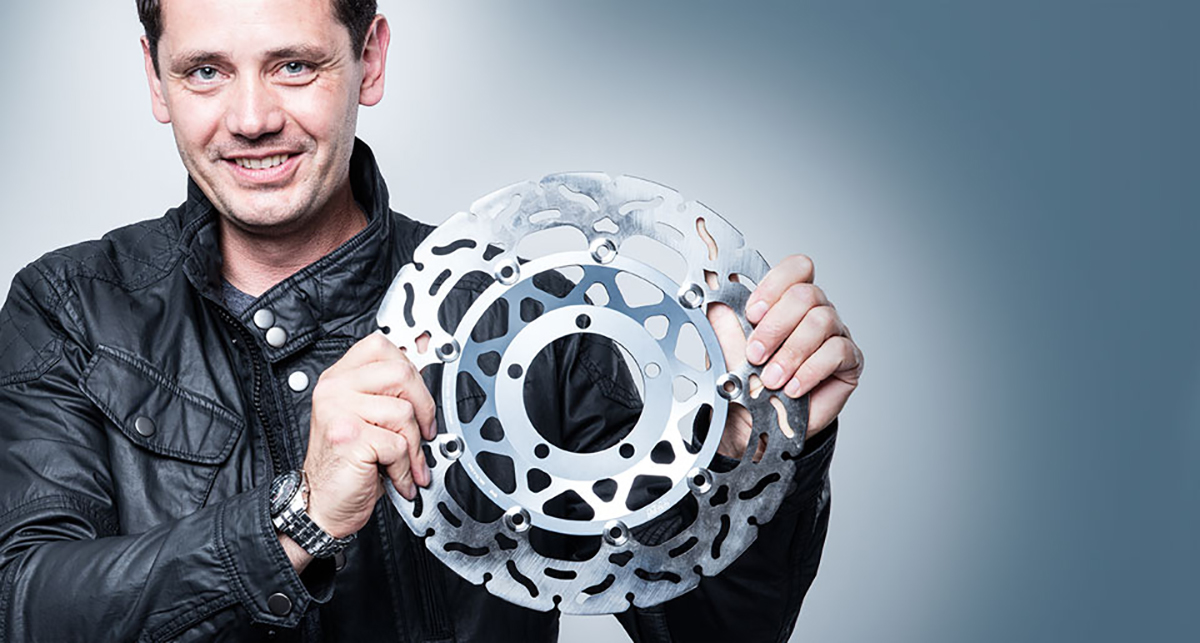 the legendary Lucas
The renowned brand, and its excellent motorcycle range, is a proud part of TRW. Lucas has been offering exceptional brake pads in asbestos-free quality since 1980, and now also offers a wide range of motorcycle parts and components. Since joining TRW, it's become one of the leading brands in this sector.

view catalogue here

Welcome to the
Diamonds hunt
Our exclusive reward programme, giving you popular goods such as the latest electronic tablets from Samsung, Coffee Machines and Barbeque sets is our way of thanking you for your loyalty. It's simple to use – when you buy our products we reward you with diamonds – just collect these diamonds and we will swap them for the product of your choice.

That's got to be rewarding!