TRUE
ORIGINALS
Whether he's playing hockey for the Spitfires or working on TRW's exclusive "Corner Module" offering of braking, steering and suspension parts, Chris has to master many skills – but to be really great, he's got to know how to put them all together.
He's a True Original.
view CATALOGUE here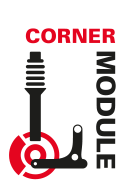 corner module

the perfect fit, every time

TRW builds so much of the original equipment that makes cars safe. That's why we know how to put it all together in one powerful package. With the TRW Corner Module, you've got braking, steering and suspension – three key safety parts that work in harmony and fit perfectly every time.

view CATALOGUE here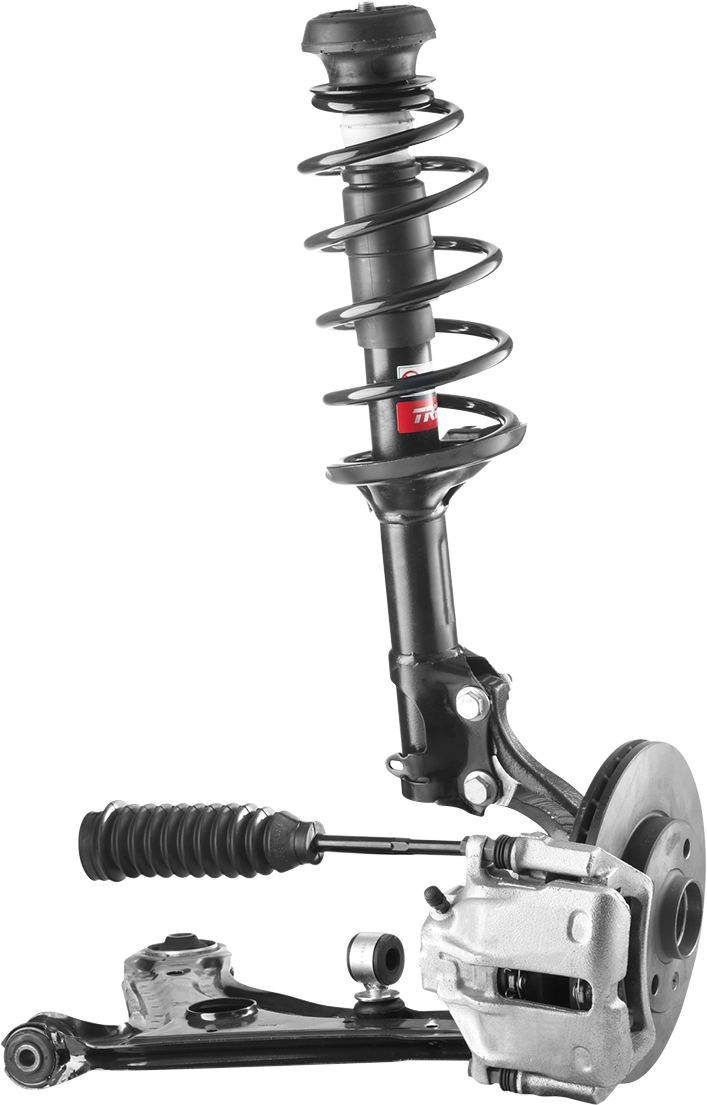 search parts catalogue
Placeholder for CATALOGUE code
we define the standards
braking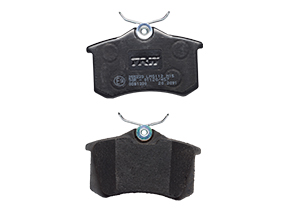 View Braking
steering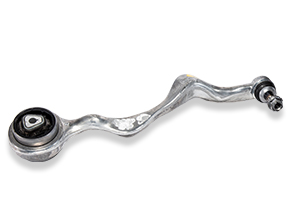 VIEW STEERING
suspension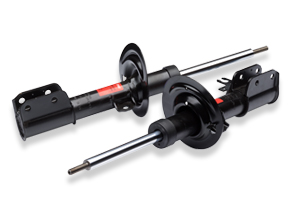 VIEW SUSPENSION
working with true originals
TRW produces every type of vehicle safety solution. That's why our True Originals know how to make each element work together in perfect harmony to give the best possible protection to the passengers inside. There's more than 4,000 specialist automotive designers, engineers and scientists working on our products, building on over 100 years of technical innovation and manufacturing expertise. All TRW Corner Module components are tested thoroughly for performance and safety to meet, and often exceed, international standards, using the knowledge, expertise and teamwork of our True Originals.
view CATALOGUE here
it's easy...
It's easy to get your TRW Corner Module components, too.

Benefit from becoming a member of ZF [pro]Points
Reward yourself for your loyalty and benefit from the ZF [pro]Points bonus program as a ZF Aftermarket customer. Added value for real professionals!
Simply register online, score points and secure attractive rewards.