true originals
Who supplies Original Equipment for more than half the world's vehicles? People like this. True Originals, with real passions and values that drive them in both their private and working lives, enhancing everything that they do.
These are their stories.
working with true originals
TRW offers you every type of vehicle safety solution. That's why our True Originals know how to make each element work together in perfect harmony to give the best possible safety on the road. Through continual development, we enhance our automotive, HCV and Moto parts to become perfectly balanced elements of the overall braking dynamic, using the individual knowledge and expertise of our True Originals.
guido's story
Meet Guido Orth-Gauch, jazz man and Technical Author at TRW. He wants every audience to enjoy the same thing: a great performance.
He's a TRW True Original.
SEE HIS STORY
amélie's story
As a trail rider – and as Product Controller for Steering, Suspension and Shocks – Amelie knows how to make a smooth, safe journey on even the toughest terrain.
She's a TRW True Original.
SEE HER STORY
mike's story
Whether he's approving steering and linkage parts or preparing for his next sidecar race, Mike, a TRW Senior Supplier Development Engineer, makes sure every component has been tested to the limit.
He's a TRW True Original.
SEE HIS STORY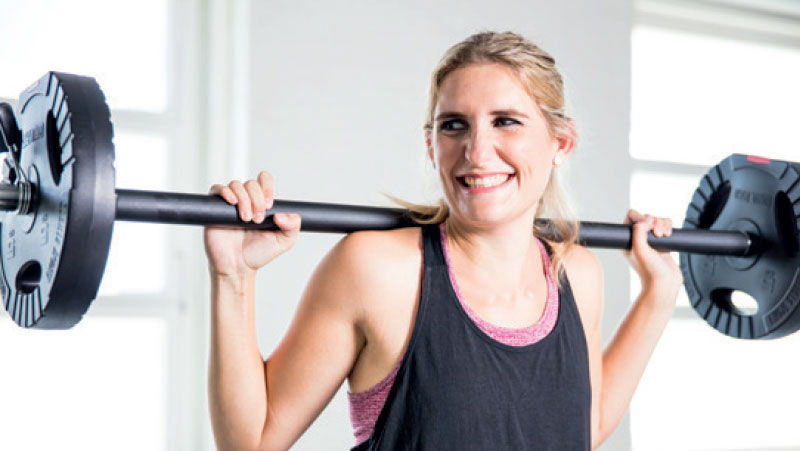 denise's story
Whether she's taking part in a barbell workout class or leading the innovation of TRW brake discs, Denise is always looking to build strength and endurance.
She's a TRW True Original.
SEE HER STORY
chris's story
Whether he's playing hockey for the Spitfires or working on TRW's exclusive 'Corner Module' offering of braking, steering & suspension parts, Chris makes sure that the team puts together all its skill and experience to achieve a great result.
He's a TRW True Original.
SEE HIS STORY
krzysztof's story
Development Manager Krzysztof loves to fire up his bike and ride out onto the open road. It's where he feels free. And it's where he meets fellow riders and talks bikes. That's why he truly understands what today's riders need.
He's a TRW True Original.
SEE HIS STORY